Tropical Dreams - 25 Years of Aquarium
Design & Maintenance Service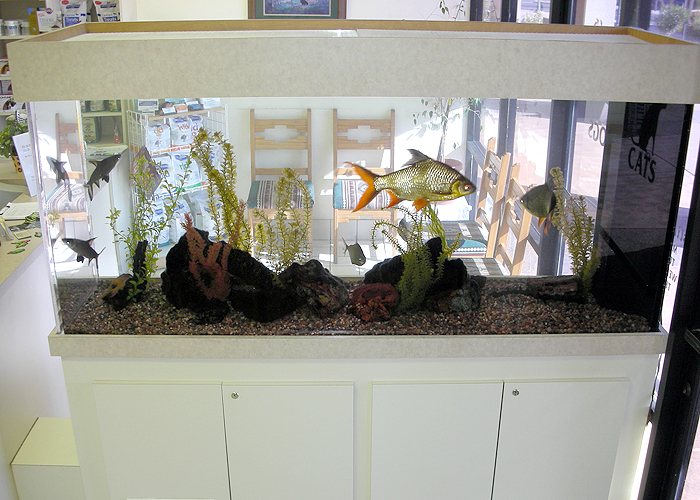 Tropical Dreams provides the highest quality aquarium designs and service available in the Phoenix, Arizona area.
Read our customer reviews and testimonials.
Established in 1989, with
over twenty-five years of professional aquarium sales and service experience
.
Experienced, Dependable, Professional and Honest work performed at competitive rates.
Tropical Dreams is licensed and insured for the initial design, installation and on-going maintenance of tropical fish aquariums for residential and commercial clients.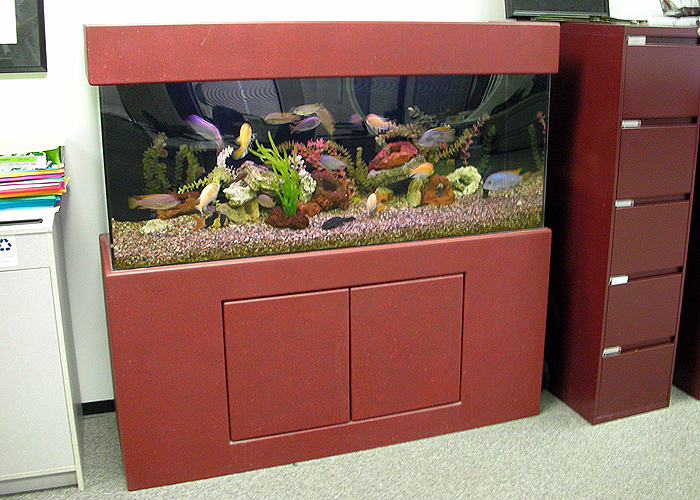 480-752-3474
to schedule a visit.
"T
ropical Dreams is THE BEST!! Bill has been servicing my saltwater tank for 16 years. My tank is always beautiful; my fish are happy and healthy. My friends always comment on how beautiful it is. You cannot find anyone more experienced, honest and reliable than Tropical Dreams! "
-- Richard T.