Freshwater Aquarium Maintenance
Services & Design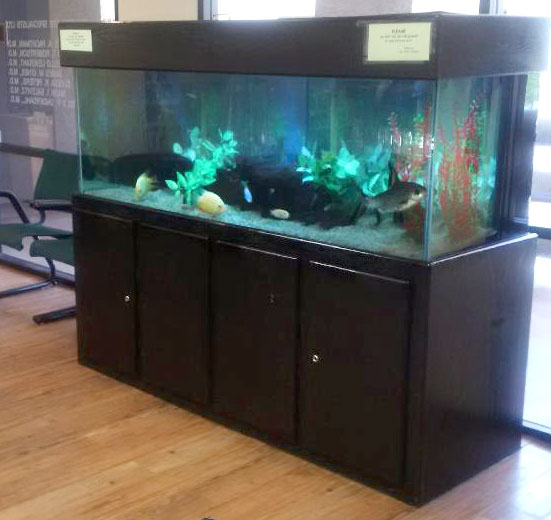 There are more than 2,000 species of fish suitable for aquariums. When selecting fish for your aquarium, considerations include:
Size at full growth
Compatibility
Agression
Diet
Environment
Group vs solitary preferences
Aquarium location
Popular Aquarium Freshwater Fish:
Cypriniforms
This category of fish is generally social and easy to maintain. A goldfish (Carassius Auratus) can live to 30 years! The Clown Loach has a lifespan of 24 years.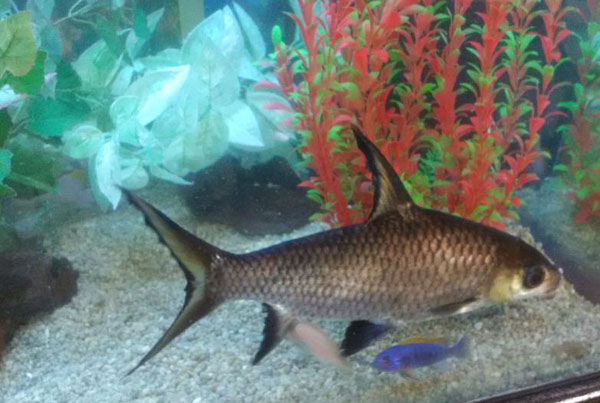 goldfish
koi
loaches
barbs
danios
rasboras
sharks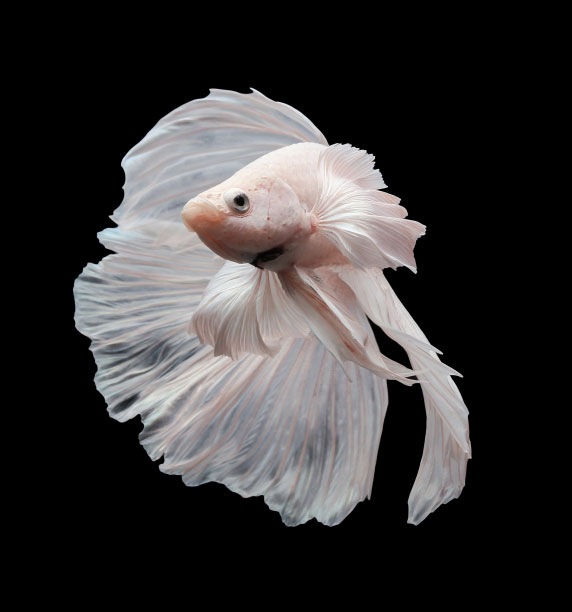 Cichlids
Brightly colored and diverse, the tropical Cichlids can be aggressive and territorial.
Rainbowfish
Beautifully colored, iridescent and peaceful.
Cyprinodonts
Cyprinodonts tend to live near the surface and require a higher level of care. Most Killifish have a lifespan of two to five years.
Labyrinth Fish
Mostly social and peaceful.
gouramis
fighting fish
combtails
paradise fish
Catfish
Catfish are scavenger fish. Some can get very large. The Orangestriped Squeaker can live to 20 years; the Synodontis Multimaculatus to 26 years.
Characiforms
Many of these attractive species are wild caught. Some popular tetras (Neon, Black, Bloodfin, Cardinal, Glass) can live to 10 years or more.
characins
tetras
hatchetfish
pencilfish
splash tetras
For a comprehensive list of popular freshwater aquarium fish lifespans, visit
Aquariuminfo News
.
480-752-3474
to schedule a visit.
"T
ropical Dreams is THE BEST!! Bill has been servicing my saltwater tank for 16 years. My tank is always beautiful; my fish are happy and healthy. My friends always comment on how beautiful it is. You cannot find anyone more experienced, honest and reliable than Tropical Dreams! "
-- Richard T.